It's never too early to get toasted!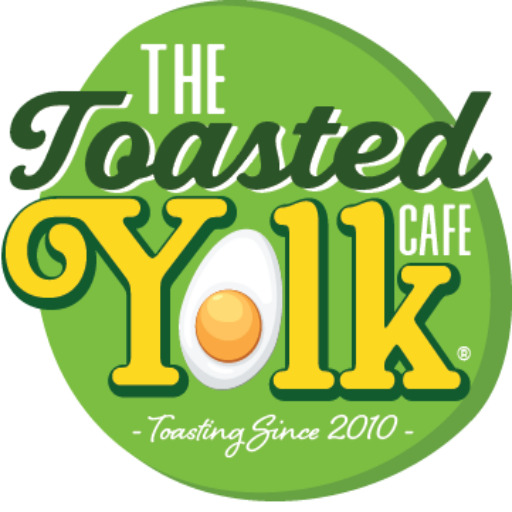 There's no sweeter place to serve up French toast and mimosas than at The Toasted Yolk!
Visit to enjoy chef-inspired creations made from locally sourced eggs, bacon, biscuits, and much more. Everything is made from scratch daily—even our sauces and dressings! Give us a try and taste why we've been able to grow our brand so quickly.
15135 North Freeway
Houston, TX 77090
Please fill out the form below and we'll reach out as soon as possible.  We look forward to hearing from you!
Title

Address

Description

15135 North Fwy, Houston, TX 77090, USA

ADDRESS:
15135 North Freeway, Houston, TX 77090
PHONE:
832-446-6282
HOURS OF OPERATION:
MONDAY-SUNDAY
7AM – 3:00PM ENTICING SPECIALS – LIMITED TIME OFFERS – SEASONAL DELIGHTS