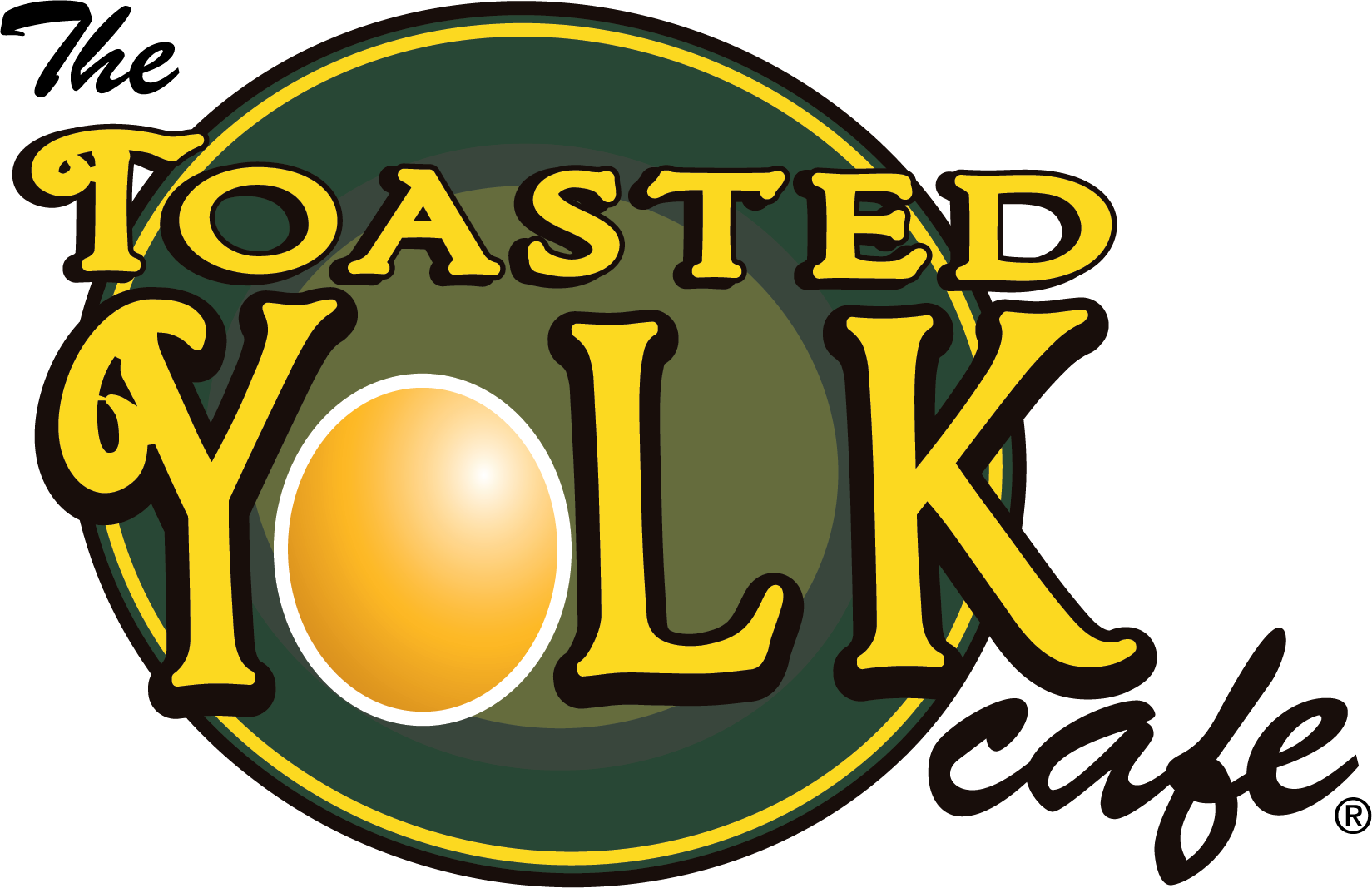 Title

Address

Description

27008 Northwest Fwy #100, Cypress, TX 77433, USA

ADDRESS:

27008 Highway. 290, Ste. 100, Cypress, TX 77433

PHONE:

281-304-2935

HOURS OF OPERATION:

MONDAY-SUNDAY
7AM – 3:00PM
GET IN TOUCH
There's no sweeter place to serve up French toast and mimosas than at The Toasted Yolk! The Toasted Yolk Café is now in Cypress, TX, making it the tastiest and most convenient spot in town for an indulgent breakfast or lunch. Visit to enjoy chef-inspired creations made from locally sourced eggs, bacon, biscuits, and much more. Everything is made from scratch daily—even our sauces and dressings! Give us a try and taste why we've been able to grow our brand so quickly.
Address
27008 Highway. 290, Ste. 100,
Cypress, TX 77433
HOURS
MONDAY – SUNDAY
7AM – 3PM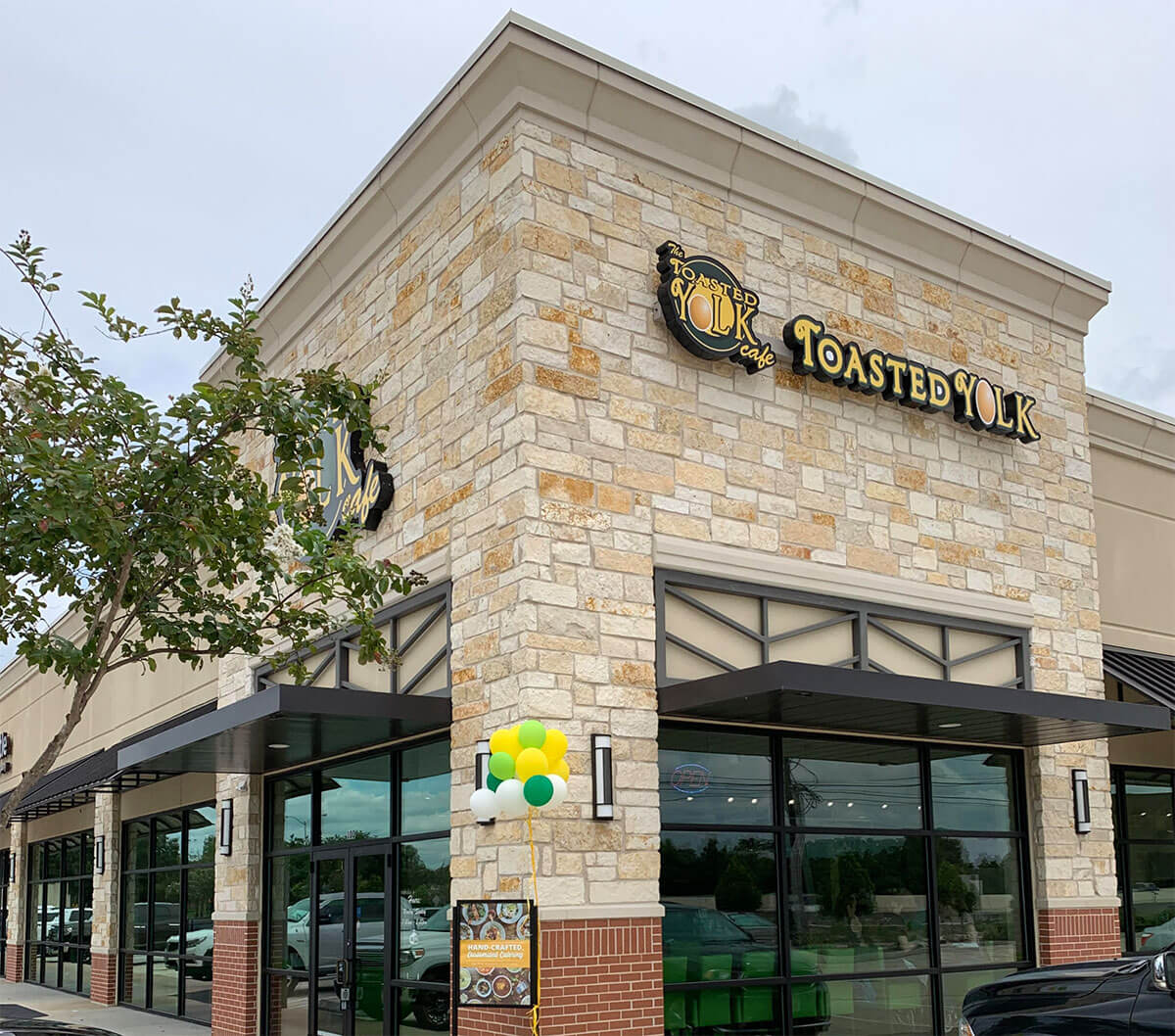 The Toasted Yolk Cafe brings experienced restaurant professionals and savvy business entrepreneurs the opportunity to operate a limited daypart concept (breakfast, lunch, brunch only!) – with a difference.
Our fully-supported restaurant business model is designed for maximum bottom-line impact and growth, with both streamlined staffing needs and hours of operation. And we're looking for seasoned professionals to join us as we grow!
Already know what you want? Get an instant quote for your project!