At the Toasted Yolk Café, we sometimes have to wonder: What's so great about dinner? The foods we love best all arrive before 3 p.m.—perfectly poached eggs, strip after strip of crunchy bacon, and layer upon layer of thin-sliced turkey and pastrami. These are the delicacies we dream about at night, and they're the ones we want to wake up to. We couldn't find them served consistently in a restaurant atmosphere that didn't put us back to sleep. So, we opened our own.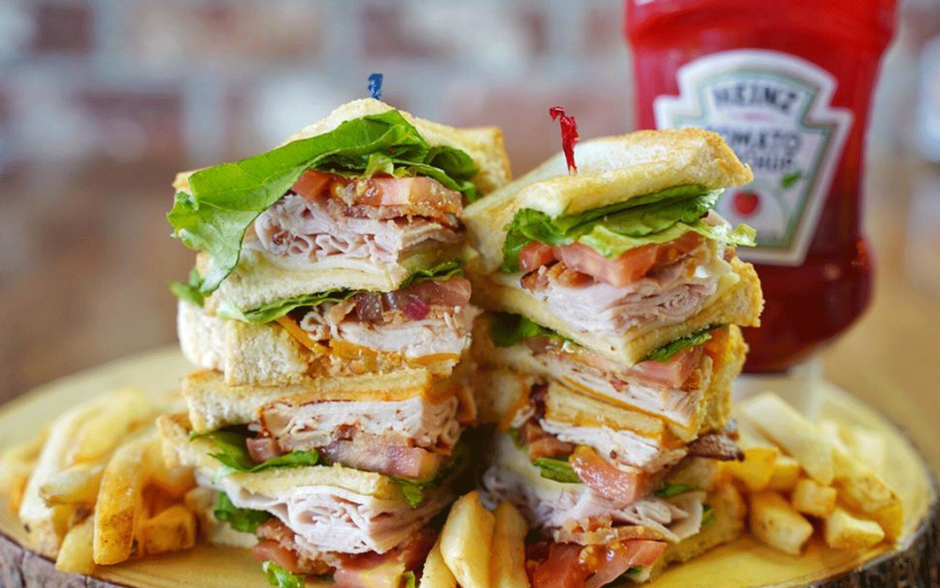 Chris Milton and Mathew DeMott opened the first Toasted Yolk Café in 2010. The mission was to provide a unique breakfast and lunch experience that was better than anything else they could find. To achieve that goal, the Toasted Yolk curated chef-inspired menus full of fresh, mouth-watering takes on our favorite foods. We paired them up with delicious juices, coffee creations, and hair-of-the-dog cocktails in a restaurant where fun was the priority.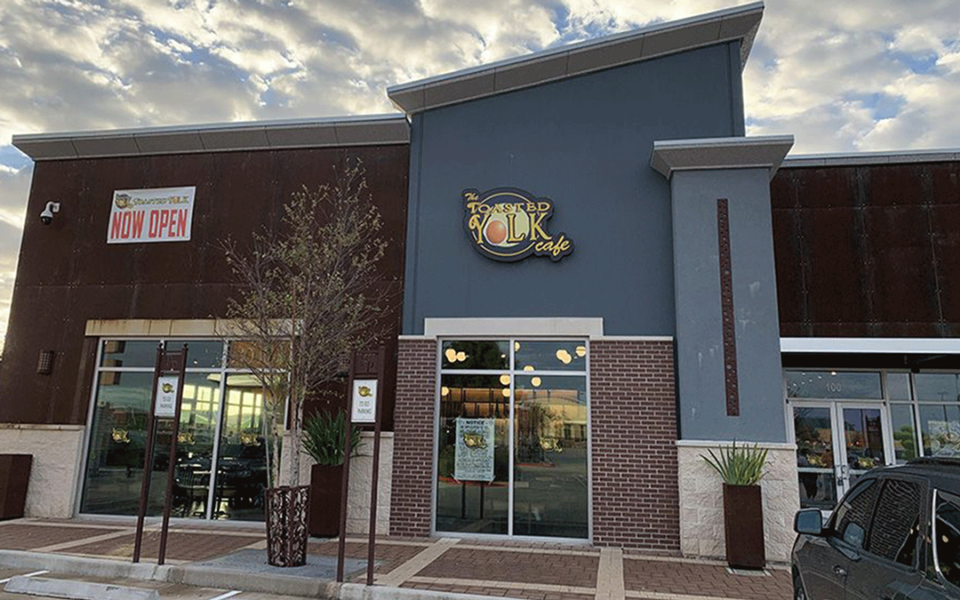 Quickly, we learned that we weren't alone in wanting to celebrate breakfast and lunch as the social events that they are. The Toasted Yolk philosophy of great food and a lively atmosphere is spreading fast. We'd like you to join us. Come get Toasted in the morning, or get Toasted in the afternoon. It just might change the way you think about breakfast and lunch.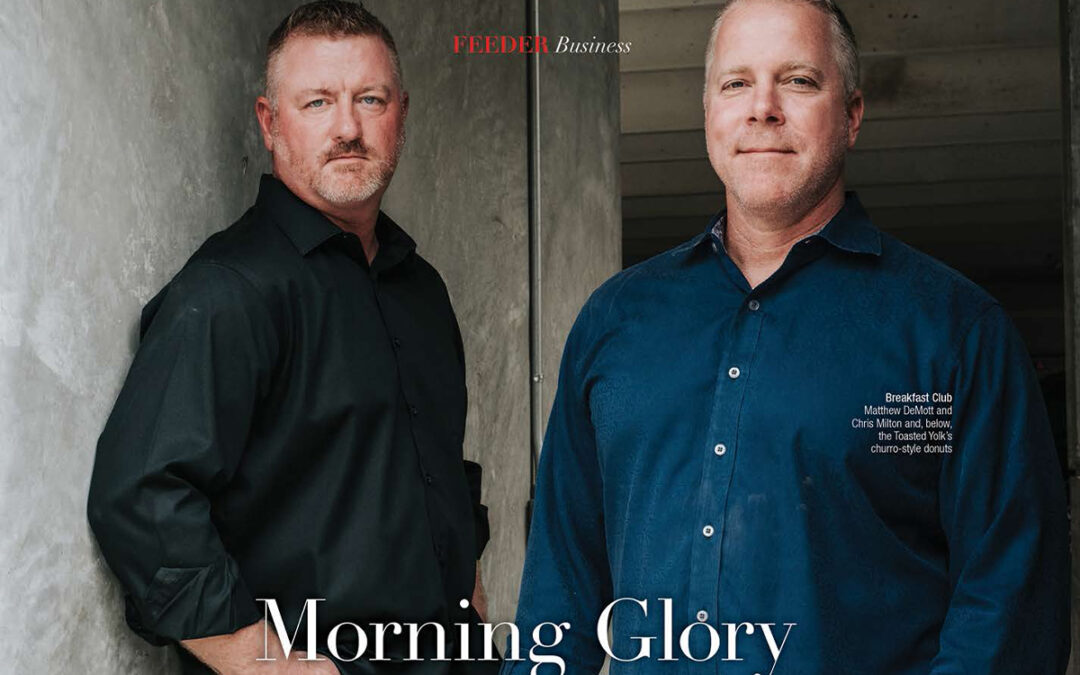 Want breakfast for lunch? Or lunch for breakfast? We know the feeling. That's why all of our delicious menu options are available from open to close. Whether you're keeping it light or loading up on protein and carbs, you'll find something you love on our eclectic menu of chef-inspired creations. Don't forget to wash it down with a latte, a mimosa, or a glass of fresh-squeezed fruit juice—whatever wets your whistle.